Last year was a big one for music, sounds and noises. Below you'll find Nick, Richard, Tom and Joe's picks of the bunch, after hours and hours of pain in stripping the lists down to a measly 5. We've also got one track on from each release in a handy little Spotify playlist…
Nick – Guitar
This was a very strong year and putting this list together was very difficult (isn't it always?). I only undertook the voyage into 2019's back catalogue in mid-November, so I'm pleased I managed to squeeze around 140 in before the year was out. Several honourable mentions this year including Alcest, Cult of Luna, Cranial, Violet Cold, Mizmor, Ultar, Oh Sees, The Grey, Skepta, Seizures, Rorcal, Anderson Paak, Billie Eilish, Boris, Charli XCX, Hannah Diamond, Herod, Hobo Johnson and the list goes on and on. Here's the five I wanted to mention in particular.
5. Norma Jean – All Hail
A slightly tongue in cheek album title perhaps? Regardless of intention, it's an apt name for a now legendary metalcore band showing us how it's done.
4. James Blake – Assume Form
A typically strong outing from the James the Blake with consistently compelling features. Considerably more pastel coloured than his previous releases (he's not miserable as fuck anymore) and with that it's one of the most interesting alt-pop records of recent years.
3. Sūrya – Solastalgia
This one took pole in my very tight post-metal round-up. Cult of Luna, Alcest and Cranial all came close but none of them drew my undivided attention quite like this. Essential listening for any fan of the aforementioned bands and the wider post-metal world.
2. 65daysofstatic – replicr, 2019
A bleak Orwellian nightmare is the perfect soundtrack for the future, now that we live in a bleak Orwellian nightmare under the fat blonde goblin.
1. Lankum – The Livelong Day
Incredible follow up to their similarly incredible second album. It's difficult for me to describe this album, as I make no claim to being a connoisseur of Irish folk. What I can say is that there is a brooding intensity to this album, a grim foreboding the likes of which you might otherwise hear on a Sunn O))) album. In a pinch I'd say this is my album of the year.
Richard – Bass
I'm notoriously useless at keeping up with new music, and spend far more of my time digging into old things I've missed over the years, but this list was a fun excercise in trying to catch up. Although it's nothing on Nick's total, I managed 30 albums from 2019, which is loads for me. About 15-20 of them could have made the top 5, but ones that came especially close were Cult of Luna, HANA, Max Cooper, N/UM, New Ghost, Earth & Pillars, A-Sun Amissa, Mic Reckless and White Ward.
5. Earth Moves – Human Intricacy
Ever since I first saw them in 2017, Earth Moves have been one of my favourite UK heavy bands, and their second album near enough manages the seemingly impossible task of matching the quality of their first. No one else dares to get so rawly emotional and dynamic with post metal, and if anything there's more variety and power this time around.
4. Archivist – Triumvirate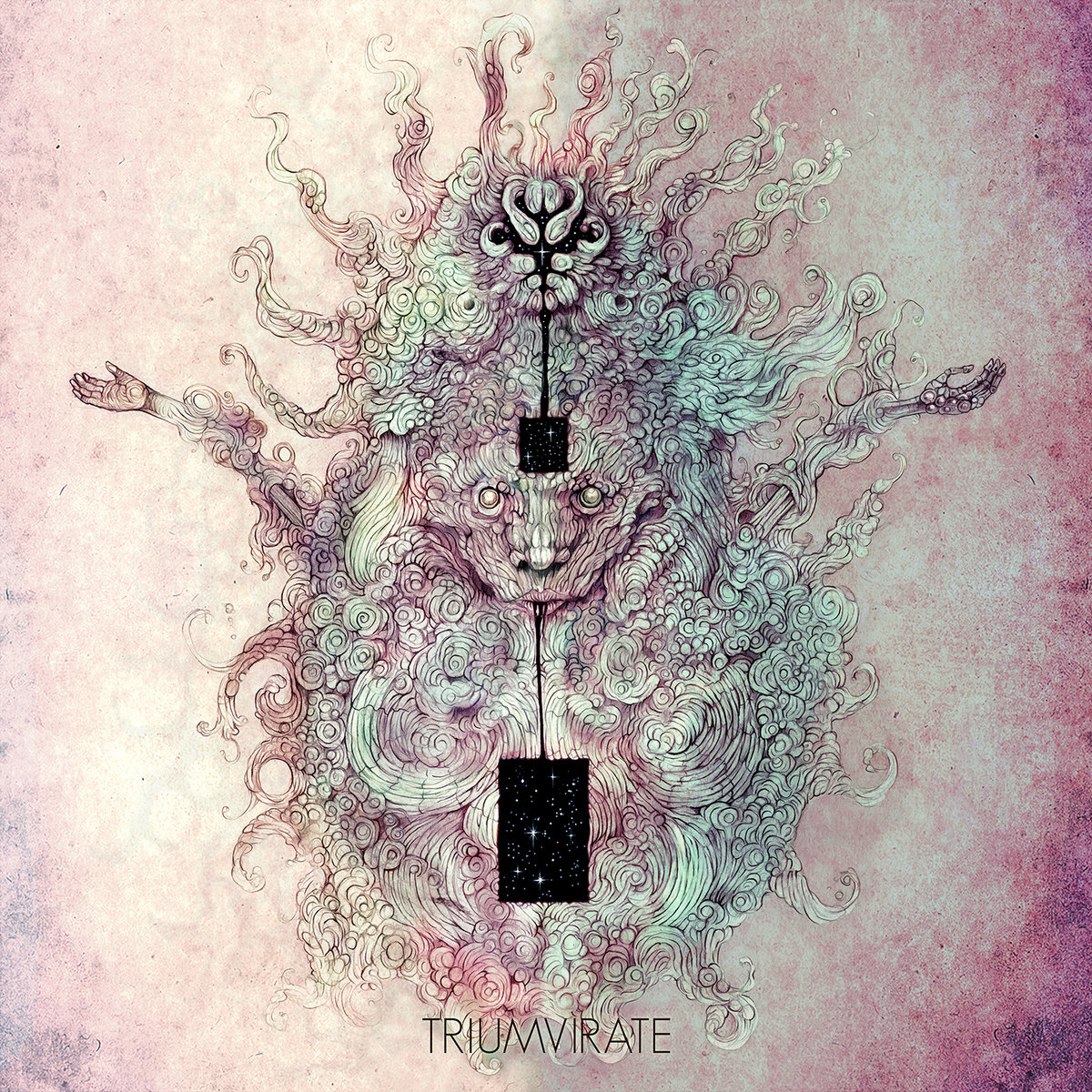 A massive step up from the second record which was a bit of a mis-step in my opinion, Archivist have returned to doing post-black metal better than almost anyone else. Two vocalists (with both clean and harsh vocals), lush chord progressions and, crucially, plenty of straight-up battery, all topped off with frontman Alex CF's brilliant artwork. In truth, you need to check out the full trilogy.
3. FKA Twigs – Magdalene
It took me ages to get around to this one after both Nick and my girlfriend told me for months that I'd love it – they weren't wrong. This is pop music twisted into bizarre shapes, retaining the hooks and beats that keep you plugged in. It's one of those records that reveals more every time. Highly recommended.
2. Lingua Ignota – Caligula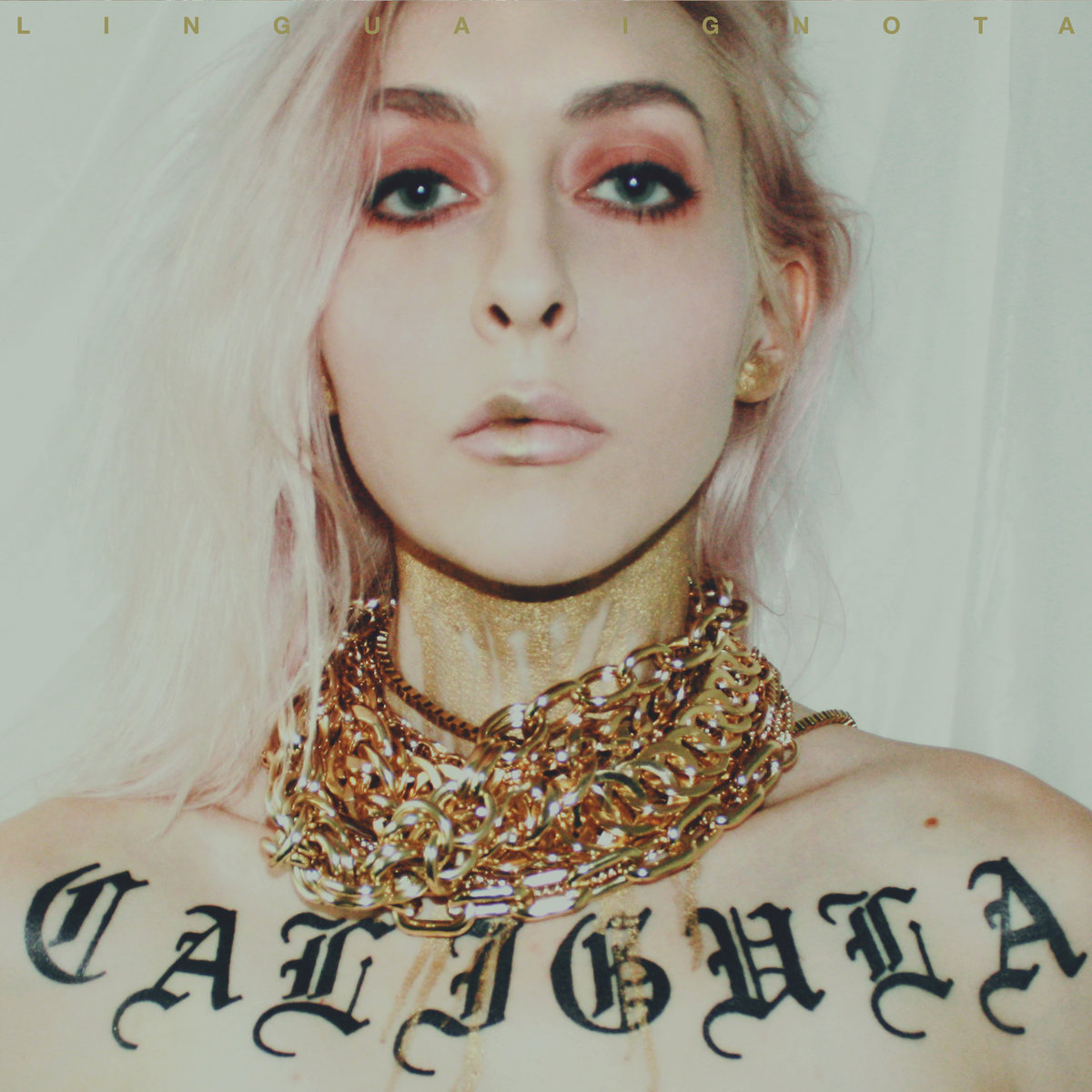 Speaking of twisting things into painful shapes, Lingua Ignota's voice is just something else. There's a lot more to digest here than on her first outing, but once you put in the time, it's incredibly powerful. Classical meets noise meets drone meets metal meets liturgical music meets abject pain meets fear of god meets brutal revenge on all those who have wronged you. See her live, you won't be the same afterwards.
1. Dizraeli – The Unmaster
Continuing to prove himself a totally unique voice in UK hip-hop (/folk/experimental/spoken word/something/everything), this one caught me totally by surprise with how much I loved it. It's so eclectic, personal and powerful, whilst also being full of danceable bangers. Dizraeli's own flow is only getting stronger with time, and it sits at the centre of a wild symphony of electronic and acoustic instruments, plus some totally out there vocal performances.
Tom – Guitar
There were many that could have been on this list and a few that were very close, including Cave In… As much as I love 'Final Transmission', you can't help the feeling that it could have been so much more if it wasn't for the sad passing of Caleb. Russian Circles, Torche, Iggy Pop and A-Sun Amissa were all standouts and in that order would round out a top 10, but these are the 5 that really grabbed me this time round.
5. Boris – LφVE & EVφL

Walls of fuzz and noise collide with a surprising dash of calm and quiet. What's not to love.
4. Cult of Luna – A Dawn to Fear
Monolithic riffs combine with atmospheric passages in ways nobody else can manage.
3. Mono – Nowhere Now Here
A masterpiece of soundscape, texture and expression, with a depth lost on so many other bands of their ilk over the years. Spanning fragile to bombastic walls of sound effortlessly.
2. Nick Cave and the Bad Seeds – Ghosteen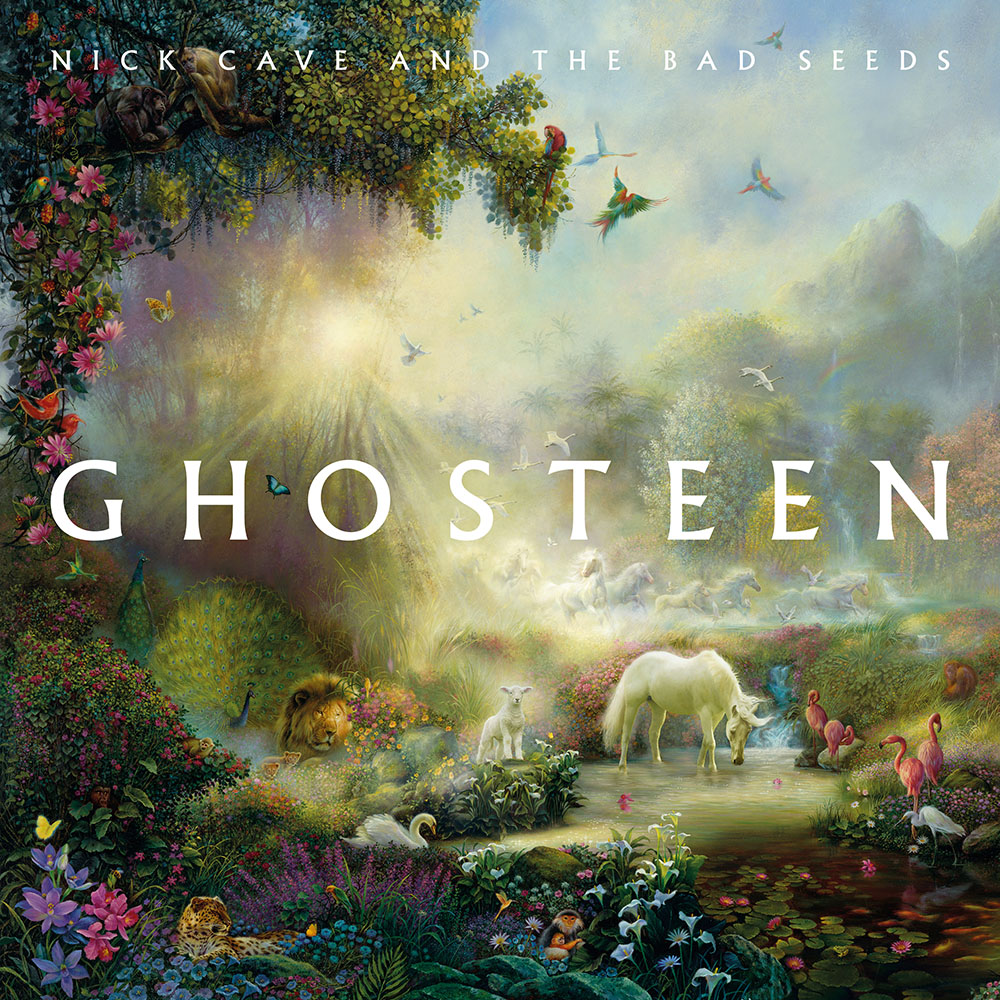 Stripped bare compared to early Bad Seeds material and continuing on from the last couple of releases this is as beautiful as it is dark and haunted by loss. Was my album of the year for a long time until…
1 . 65daysofstatic – Replicr, 2019
I don't really know how to describe this record. Each and every time it gives up a bit more from the vast soundscapes within that feel more like one vast piece than individual tracks. Just stunning.
Joe – Vocals
I've been a bit out of the loop on newer music this year; most of what I've heard has been random bits of obscure black metal performed in deep, dark Siberian woodland, recorded onto a potato by hedgehogs that probably have unconfirmed but potentially troubling political ideaologies…. So instead of trawling through reems of spikey logo'd bands that sound like dense atmospheres within a tub of particularly evil marmalade, I've picked out the stuff that others may have actually heard of. Honourable mentions go to Mayhem's album 'Daemon' for being better than expected and Slipknot's 'We Are Not Your Kind' for it's grade D at GCSE graphics artwork and, despite being aggravatingly underwhelming, still supplying me with an adequate coaster for my mug of fancy pants coffee.
5. Cattle Decapitation – Death Atlas
The best album since the game changing Monolith of Inhumanity. Further experimentation, diversity and even a sense of emotion rarely experienced in tech death.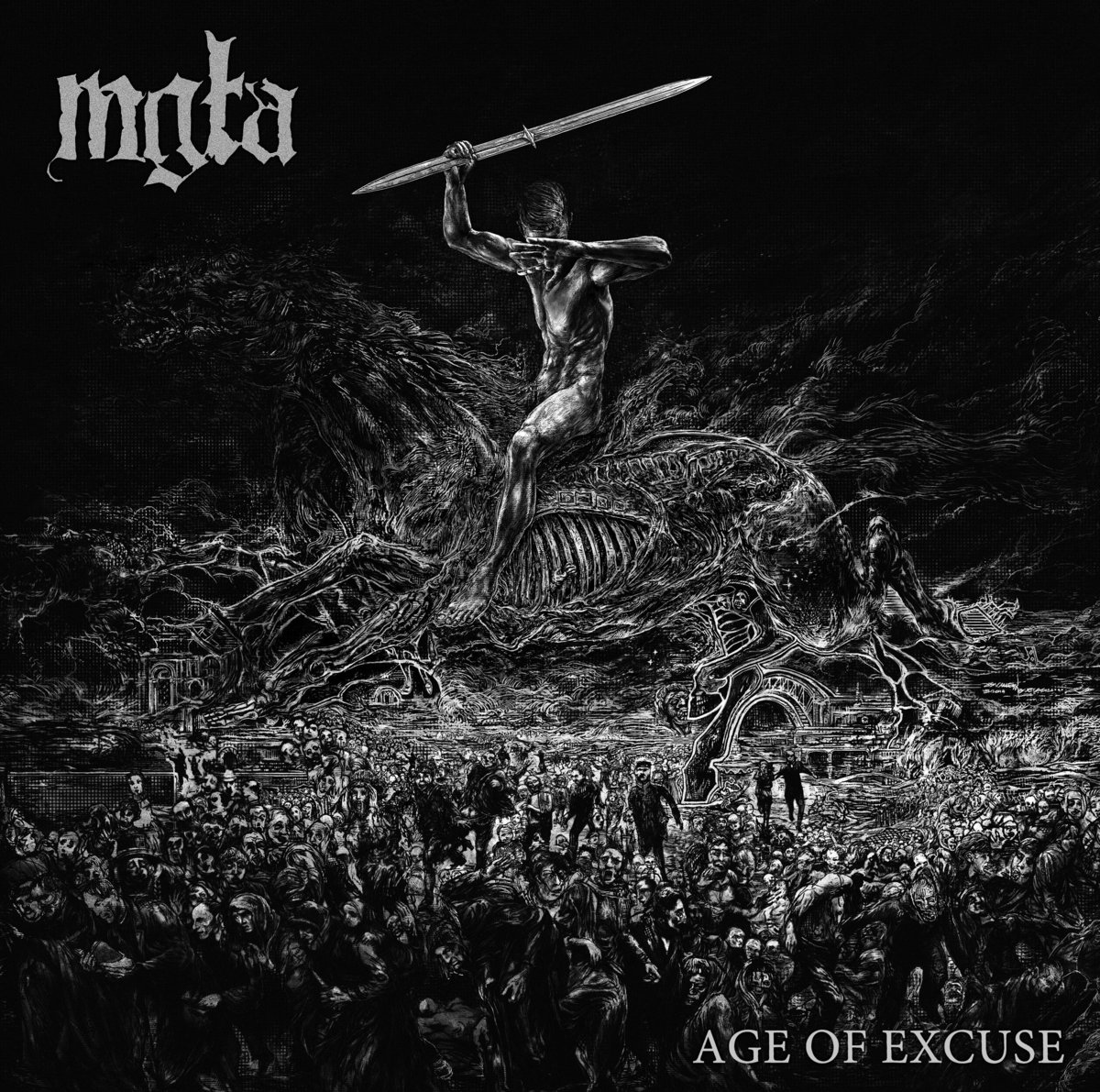 Released to almost zero fanfare this album just turned up one day. A powerful follow up the the masterpiece that was "Exercises in Futility".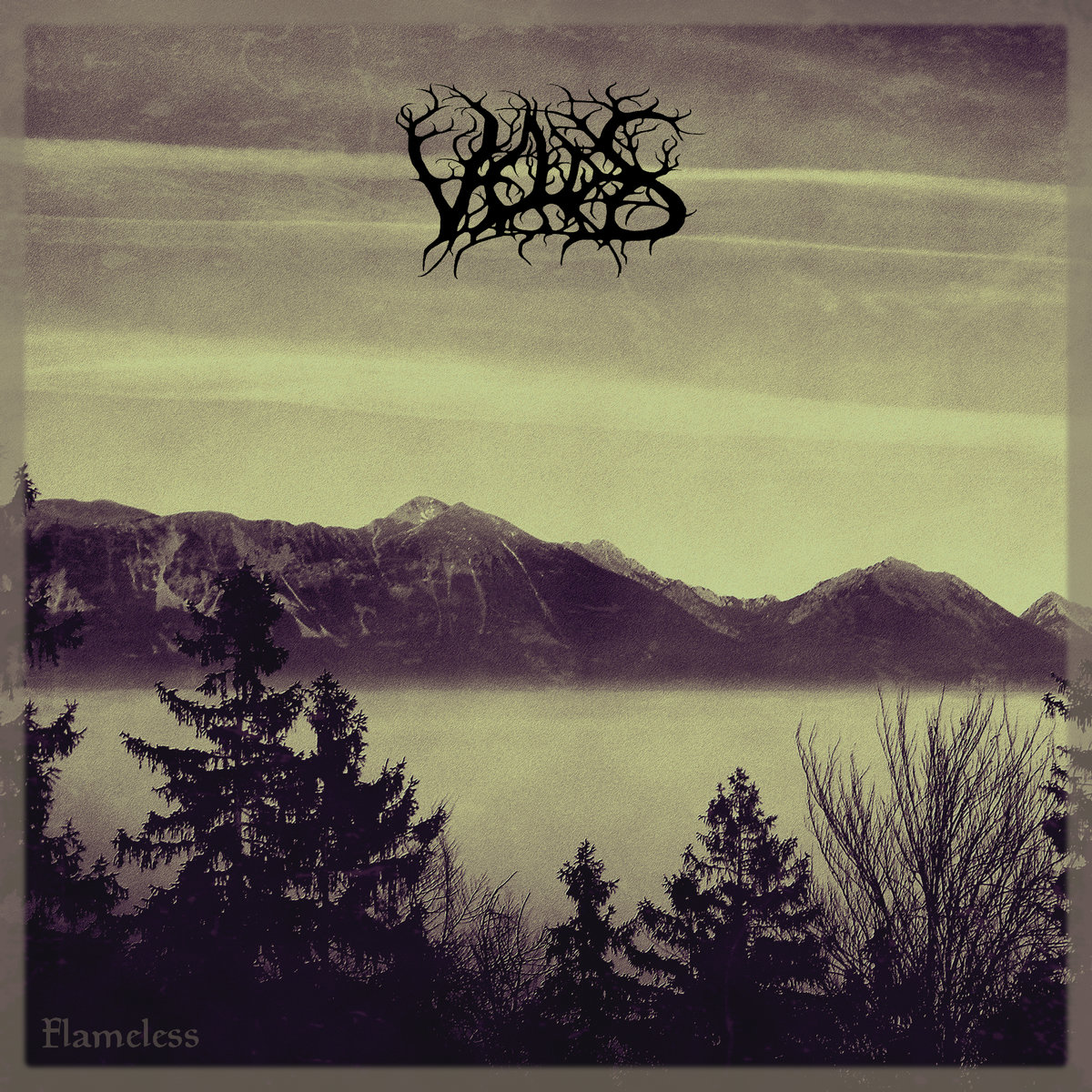 More spectacular atmosphere from Slovenias workhorse black metallers.
2. Blut Aus Nord – Hallucinogen
Coming somewhat out of left field this album is a mind bending experience that demonstrates Blut Aus Nords progression along with their spacey cosmic trademark.
1. Grima – Will of the Primordial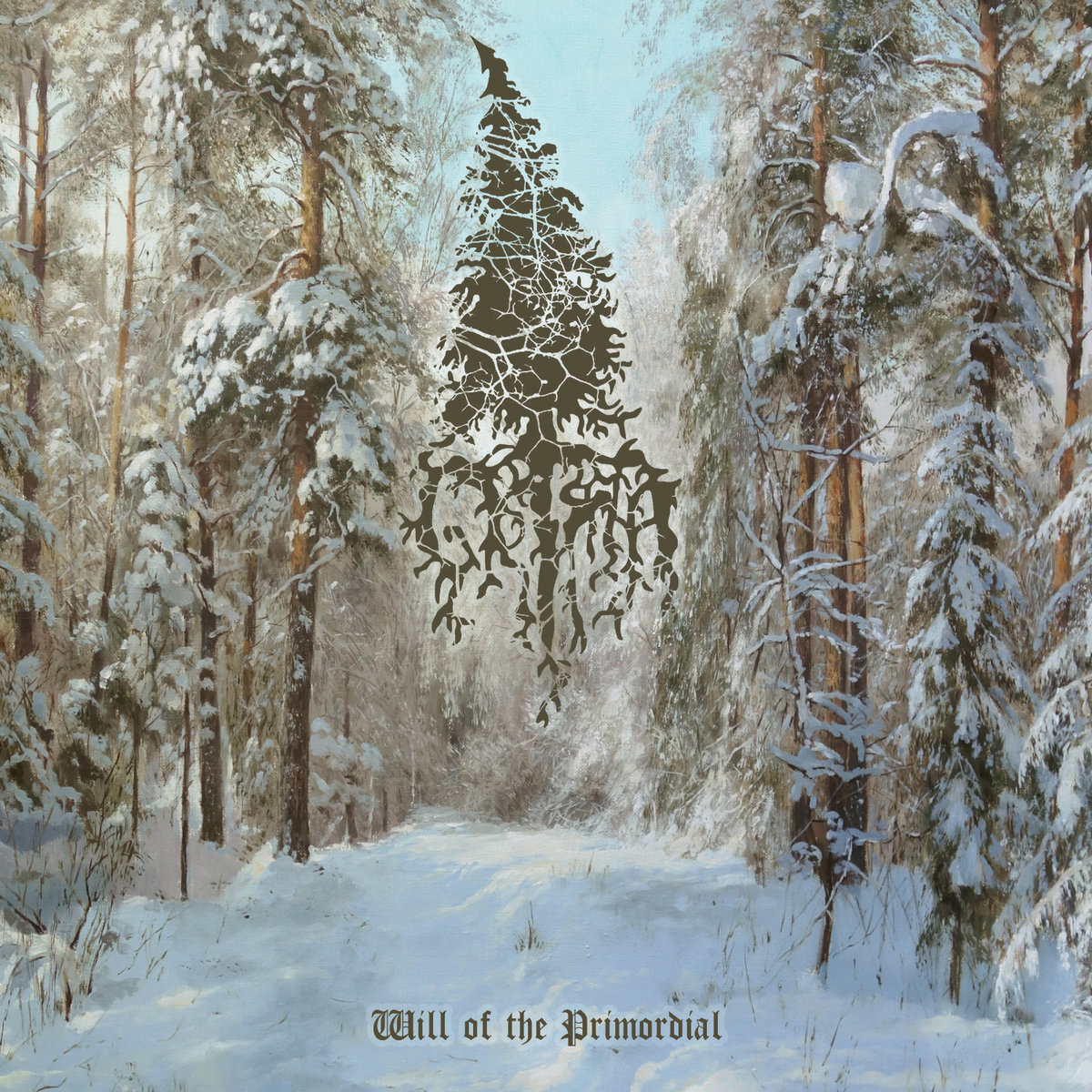 Extremely cold atmospheric black metal that truly resonates a sense of eternal winter.